We all love our outdoor furniture, and we would love to have that beautiful Grand Mondial outdoor furniture in pristine condition for years— season after season. Unfortunately, even the best quality furniture can be durable, but certainly not indestructible. If uncared for, changes in weather, good or bad, can do serious damage to your outside furniture over time.
Relaxing on a patio, refreshment in hand, or sharing a meal on a deck is usually the highlight of summer. However, seasons change; a little wind, drop in temperatures, a lot of precipitation and snow, or too much direct sunlight can slowly but surely damage your outside furniture. When keen on preserving the quality and appearance of your patio furniture, while ensuring longevity and maximum use—protection is the key. Below are 5 ways to protect outdoor furniture and keep them in prime condition for many summers to come
Know About the Weather and Plan Ahead
As the saying goes, failing to plan is planning to fail, and you don't want to fail when it comes to that classy and cozy patio furniture. Though it might be very difficult to predict the weather, you will know when extreme weather is about to begin. Whether a storm is heading your way, a heat wave is about to hit your area, or you are leaving for a couple of weeks, it's time to cover up your outdoor furniture or get them ready for storage. If you leave them outside and uncovered, your beautiful outdoor furniture will be at the mercies of Mother Nature, which can turn out to be very unforgiving.
Store Your Outdoor Furniture
Understanding what sort of weather is about to hit your area is the best way to know what sort of protective measures you will put in place. If the weather will be extreme, indoor storage is the best option. Moving your furniture into a storage shed, garage, extra room in the basement, or a public storage facility will provide maximum protection against a strong wind, snow, damaging UV rays, and heavy rains. Additionally, using center blocks or wooden boards to elevate your furniture will protect them from the damaging effects of moisture.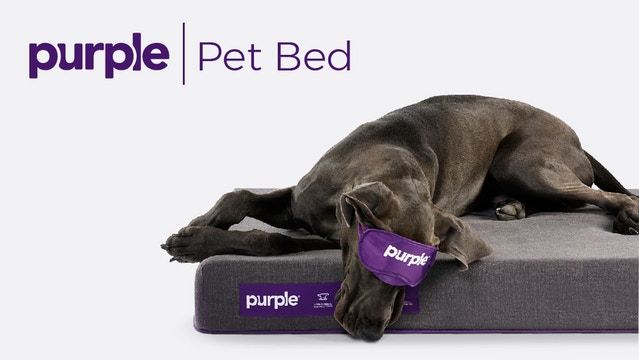 Use Patio Furniture Covers
If you don't have enough indoor storage space, using patio furniture covers that are waterproof and UV-resistant can protect your outdoor furniture from harsh weather. Buckles and ropes can be used to ensure that the covers stay fitted. Quality covers are a convenient option that can be used throughout the year to protect your furniture from weather elements such as falling leaves on windy days, dirt, dust, and even animals. Before you leave your outdoor furniture uncovered, just remember that relaxing moment in beautiful summer afternoon on the patio.
Use Furniture Sunscreen
Scorching sunlight is one of the greatest enermies of furniture. Direct UV-rays can severely fade patio furniture. Furniture sunscreen works like skin sunscreen, applying it will protect the wood from UV's harm.
Use Furniture Preserve
If you live in a region that is usually moist or receives heavy rainfall, protecting your outdoor furniture from the damaging effect of rain should be your number one priority. To keep all the furniture protected, apply a water sealant that is specifically made for the protection of patio furniture. This will not only protect the wooden surface, but it will also maintain its prime look. Applying water sealant will also protect your furniture from twisting, peeling, cracking, blistering, or even splitting.
Grand Mondial outdoor furniture is made of quality wood, and it is designed to help you host year-round celebrations, from enjoying quality time with friends and family around the fireplace in winter to having barbecues in the summer. Once you have purchased Grand Mondial patio furniture, you must be keen on how to protect such quality outdoor furniture with furniture sunscreen, preserve, proper covers, and storage plans. It is only through sticking to proper protection plan that your outdoor furniture will remain in its pristine condition from one summer to the next in a foreseeable future.
As mentioned earlier, outdoor furniture is often durable but not indestructible. Each season comes with its unique threats; from the searing summer sun, rain and falling leaves during spring and fall, to cold winters. The aforementioned 5 ways will help you protect outdoor furniture as well as ensuring it stays in its prime condition for seasons to come.