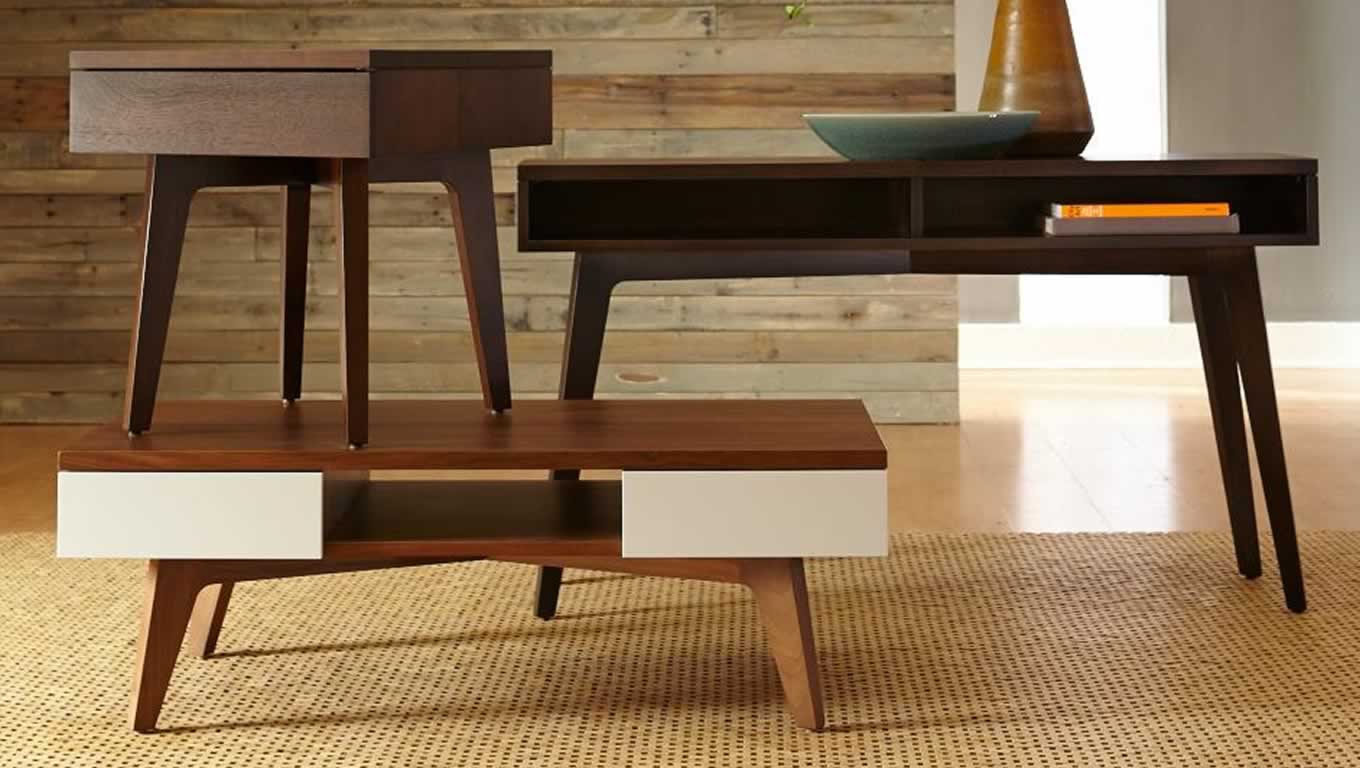 If you maintain your wood furniture efficiently, they can last for a very long time. Many homeowners often stop caring about their furniture after making a purchase.
When was the last time that you wiped your furniture using warm water?
At Grand Mondial Furniture, we value our clients, and that is why we are giving you these furniture techniques for free. Here are six tips on how you can take care of your woodwork furniture.
Regularly Wipe Your Furniture
Use clean and warm water to remove dirt from your woodwork furniture. Cleaning furniture is a simple task that won't take much of your time. Ensure that your wipe is also clean. Dip it in soapy water and rinse it lightly before the final cleaning process.
You can also supplement the wiping process by using an old toothbrush to reach the hidden spots. After that, dry your furniture. Just ensure that you don't soak it with water because that will make it rot.
Keep Your Furniture Away from the Sun
Your woodwork furniture shouldn't encounter harsh sun rays. The scorching sun will destroy the elegant finish of the furniture. Therefore, use translucent curtains to block sun rays from reaching furniture that is positioned near the window area.
Besides, harsh sun rays also cause cracks in your furniture. As a result, pests such as mites will encroach the wooden furniture, hence damaging it. To avoid this, kindly ensure that your furniture is kept far away from the reach of the sun.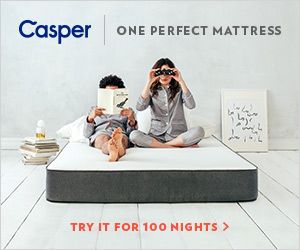 Prevent Pest Infestations
Bugs are the greatest enemy to your wood furniture. They'll attack the furniture, and sometimes you only realize when it's already too late. Thus, you should get the best pesticides to kill bugs, termites, and wood beetles. At Grand Mondial Furniture, we know the pain that comes with losing a valuable furniture piece.
Make it a habit of regularly inspecting your wood furniture to ensure that is free from pest infestation. This way, you'll save a lot of money that is used for the furniture replacement. You should only replace furniture after it has served you for an extended period. So, get the pesticides, to keep the pests away.
Cover the Furniture
Certain types of furniture, such as wooden tables are very delicate. Normally, water and soup can spill on them. If you don't wipe it early enough, the furniture will absorb water hence giving room for infestation of pests that cause it to rot and lose its original value.
Use tablecloths and place mats to cover the crucial parts of the dining table. This enables you to prevent any direct contact with spilled water, tea, coffee, or soup. Your woodwork will last for a long time if you use his furniture care technique.
Monitor Your Furniture Temperature
This is a technique that is often ignored by many homeowners. Woodwork expands in high temperatures and contracts when the temperature is low. These temperature changes cause cracks and finally destroys your wood furniture.
For efficient furniture care, you should invest in an HVAC system. It enables you to dehumidify or humidify your furniture's environment and keep it intact when the temperature changes. It's an expensive technique, but it saves a lot. So, get a properly functioning HVAC system to monitor your furniture temperature.
Polish your Furniture Regularly
Polish your furniture every six months. This will maintain a smooth finish and gives a newish look. Your furniture should look good at any point of the year. Many homeowners usually don't realize that it is essential to polish their furniture at least twice in a year. What they don't know is that they are damaging their woodwork furniture. It will, therefore, serve them for a limited time and lose its value.
So, use this Woodwork furniture care technique to maintain your delicate pieces of furniture.
About Us
Grand Mondial Furniture has the best team of professionals who'll guide you on the basics of getting good furniture. Over the years, we have worked with different clients for a fruitful course. We believe in service delivery and accept positive criticism.
We have just different types of furniture in stock. Besides, we have flexible prices that will fit your needs. Shop with us today!