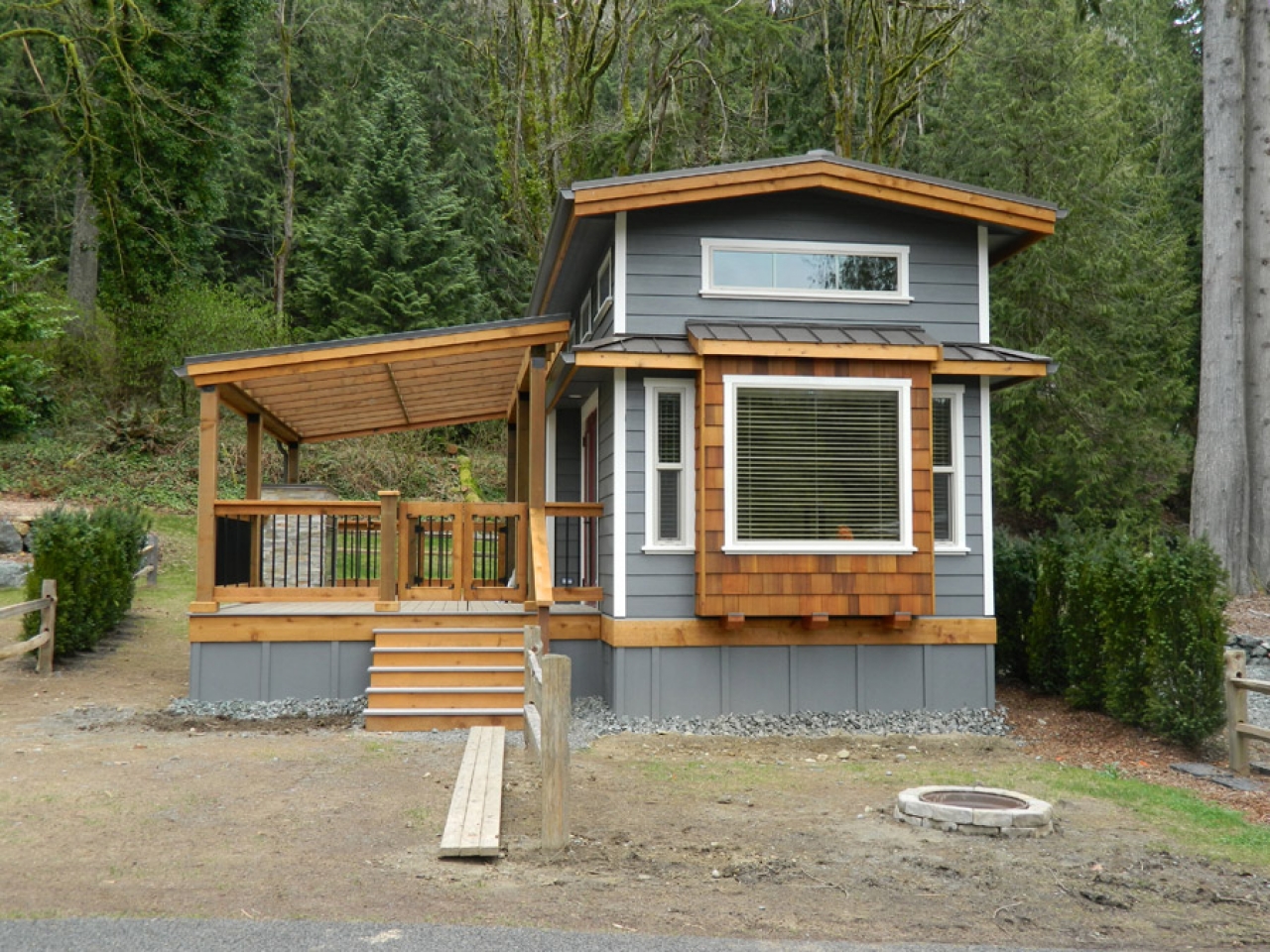 As romantic as an idea of tiny living is, making smaller spaces seem and feel bigger, more accommodating, more open, and flexible is quite a challenge. Luckily, there are clever solutions full of inspiring design ideas that do the trick. Crafty ideas such as utilizing the verticals spaces, corners, under the staircases, and using multi-purpose furniture can make a tiny interior feel as accommodatimg as an average-sized house. Any time you find yourself wishing your house was 15 or 20 feet bigger, turn to Grand Mondial Furniture, and you will be amazed at how large small interior space can be. Having customized furniture is arguably one of the best ways to create a stylish and cozy nook.
Designers who are obsessed with tiny houses have mastered the art of creatively using woodwork to ensure that you can live large in a small space. Whether you are looking to downsize or maximize smaller rooms in your home, here are clever furniture solutions for tiny houses.
Multi-Use Furniture
Woodwork has come a long way, and Grand Mondial Furniture delineates revolutionary ideas when it comes to creating a unique living room, bedroom, and kitchen styled with multifunctional furniture.
Multifunctional furniture is the key to making the most of your tiny interior space. Having built-in or customized furniture that is functional no matter the state they are in (whether folded, retracted into a wall, or placed in their natural state), is another creative way of optimizing your space. Examples are;
1. Using Flexible Furnishing
Using a customized coffee table that can be extended and raised to dining heights can transform a living space into a dining room within seconds, especially with the help of stacking chairs and custom-made sofa, which is high enough to sit on to eat.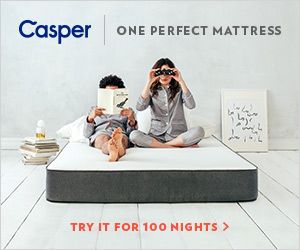 2. Slide and Hide a Table
Tables that slides out under their under-shelf home anytime they are needed to double up as a dining table or a workspace are impressive ways of uncramping your space— with style.
3. Tables, Sofas and Beds that Fold up from the Wall
Convertible sofas that can be folded out at night to used as a guest bed, beds that can be stashed in the wall, or tables that fold up from a wall to be used as workspaces or beautiful counters present a great use of small spaces. When a bed or a table retracts into the wall, it practically creates more floor space, allowing you to boost the potential of the tiny space
Designers of compact houses more often than not encounter challenges when setting up beds. Cozy beds are very nice while sleeping, but they take a lot of space even when you are not using them. To Make the Most of Vertical Space, you can also customize your bed into a bed raising system, where the bed slides up and down on rails mounted on the walls. During the day, the bed is raised up at the ceiling level leaving ample space below that can sit a sofa and coffee table. At night the bed is lowered just above the sofa, which can be used when hopping into the bed.
Optimize Your Closet Space
Storing clothes can be challenging in a tiny space. However, closets can be redesigned to accommodate more clothes. For instance, replacing closet doors with bi-fold doors gives access to the entire closet space, making it look and feel large.
Maximizing Floor Storage
If your house is tiny and you are looking for storage space, the solution may be sitting under your floorboards. You can create hidden storage space by cutting out a section of your wood flooring.
Take Advantages of the Corners And the Stairs
In a small space, organization is a key, and there is nothing that can do a better job than corners and spaces under the stairs. If you want to declutter your home, corners and under the stairs are the best spaces to throw all your creative energy into as you re-purpose, and turn them into smart storage solutions.
For small interiors, it's impressive how corners of the rooms can be a perfect place to custom build something, allowing you to realize the full potential of your room and add a little more decorative details. For instance, corner shelves are classic small-space solutions and ideal for holding books, displaying your collections, and a perfect solution for your decorative accents, which could otherwise cluster up your TV console and coffee table.
Also, stairs can be your most creative space yet with unique storage ideas. For instance, you can custom build an open or closed shelving space for storing sporting equipment, clothes, or even a kennel space for your pet dog.