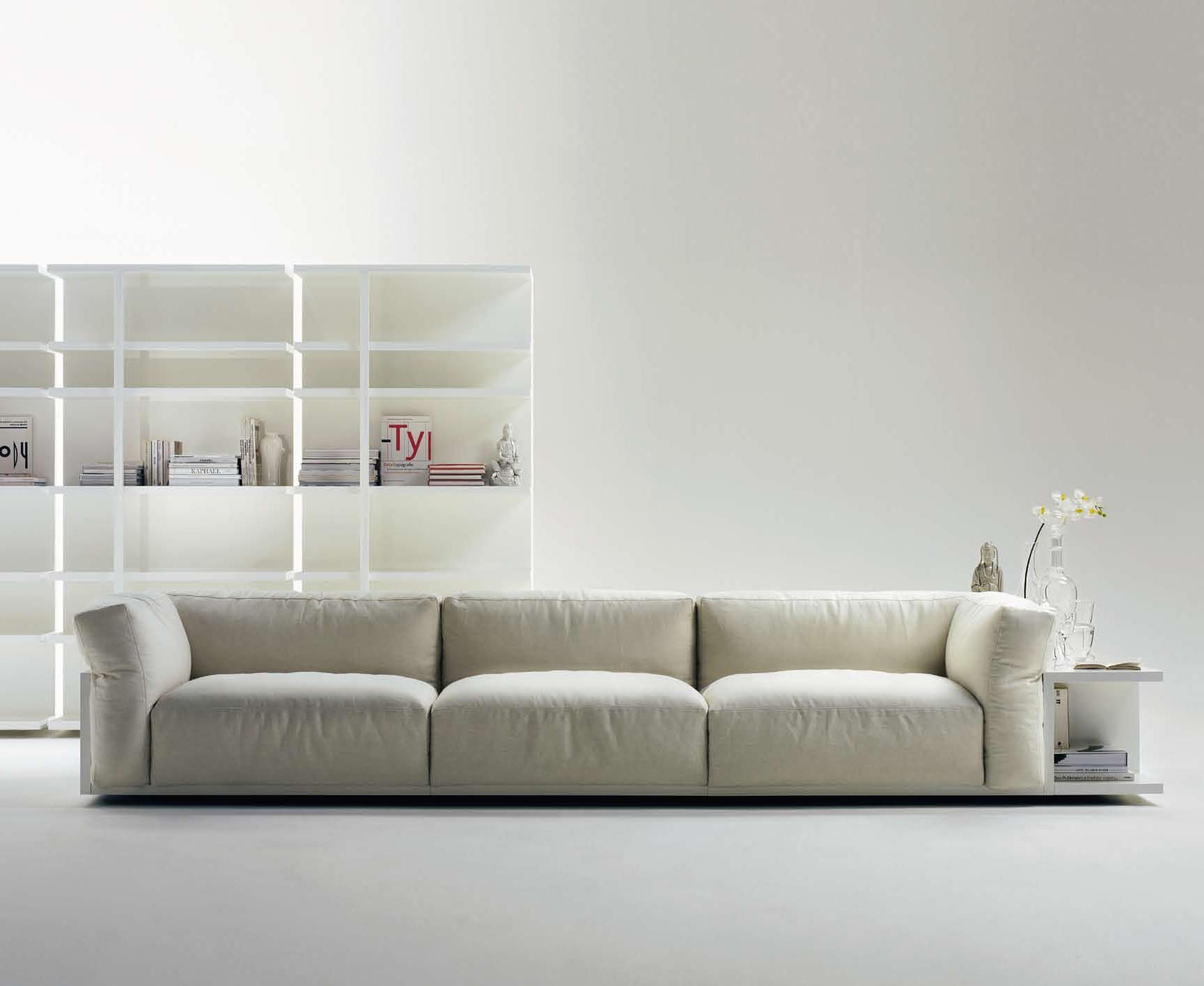 Fast fashion is a trend that's affecting both furniture design and fashion design today. Clothes and pieces of furniture are now being produced and introduced more rapidly than they were in the past. Grand Mondial customers will see the fast fashion trend in action, since the furniture available through Grand Mondial is so varied. Furniture designers have to be more creative than ever before, since they constantly have to come up with new ideas now. Customers will be able to appreciate a lot of different furniture designs every few weeks, and not just every season.
Fast Fashion Is Less Seasonal in Nature
These days, people won't have to wait for the next season in order to find furniture and clothing styles that they really like. It can take around two weeks for new styles to be available in stores. In many ways, each season will now feel like several seasons in one.
While furniture design trends haven't traditionally changed as quickly as fashion design trends, customers have always been influenced by both sets of changes. Now, customers might feel as if they have more control over what they purchase. They'll ultimately have more choices, and they won't feel stuck with whatever is available in any given season. It's now relatively convenient for people to change their furniture several times a year.
Redecorating Rooms is Easier Today
Some customers will only purchase new furniture a few times every decade. Other people enjoy decorating their bedrooms, living rooms, kitchens, and bathrooms constantly.
These customers might go to the Grand Mondial website all the time in order to see if there's anything new. In many cases, Grand Mondial will have new furniture styles available. The people who buy what they need will be able to completely transform their homes in the process.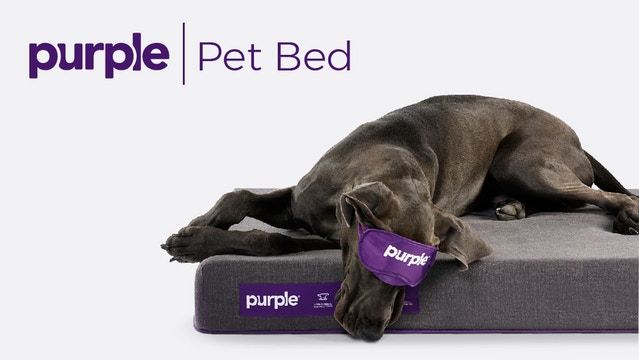 There should also be less planning involved, since it's also easier for companies to make quick deliveries now.
Companies Can Deliver Furniture More Quickly Today
The phrase 'fast fashion' can be interpreted quite literally. People once had to wait two months for their sofas to be delivered. This isn't a problem anymore, which is one of the reasons why customers can be so much more flexible with their furniture today.
It used to be challenging to plan ahead for the sake of a delivery that was going to occur two months in the future. Today, people can order furniture much more spontaneously.
The customers who suddenly decide that they want to redecorate their sitting rooms can now place an order for a new set of furniture without worrying about what they're going to be doing in the fall. Even the customers who are interested in customized furniture designs can now find them quickly. There are lots of different online features on various furniture store websites that will make this option both possible and inexpensive.
Customized Furniture is Now Widely Available
It used to be very expensive for people to get custom-made furniture. People will still spend a little more than they would otherwise for customized furniture, but it's an affordable option for a wide range of individuals today.
Even with all of the different choices available through Grand Mondial and other brands, many people still want everything in their homes to be completely unique. The customers who regularly choose custom-made furniture will be able to make that happen more easily. Even using simple custom-made prints can completely change the look of a piece of furniture. Making a few other small modifications will make a sofa, chair, or table look like a new item. This is important to a lot of customers.
To a certain extent, the fast fashion trend is giving both customers and designers the opportunity to be much more creative than they were in the past. The customers who are now able to redecorate their homes on a regular basis will develop new interior design skills in the process. Since they will be able to customize their new furniture, these customers will be involved with the furniture design process itself today. It's easier for companies today to work with customers in order to find out what they want. The fast fashion trend demonstrates that customers are interested in both efficiency and convenience.