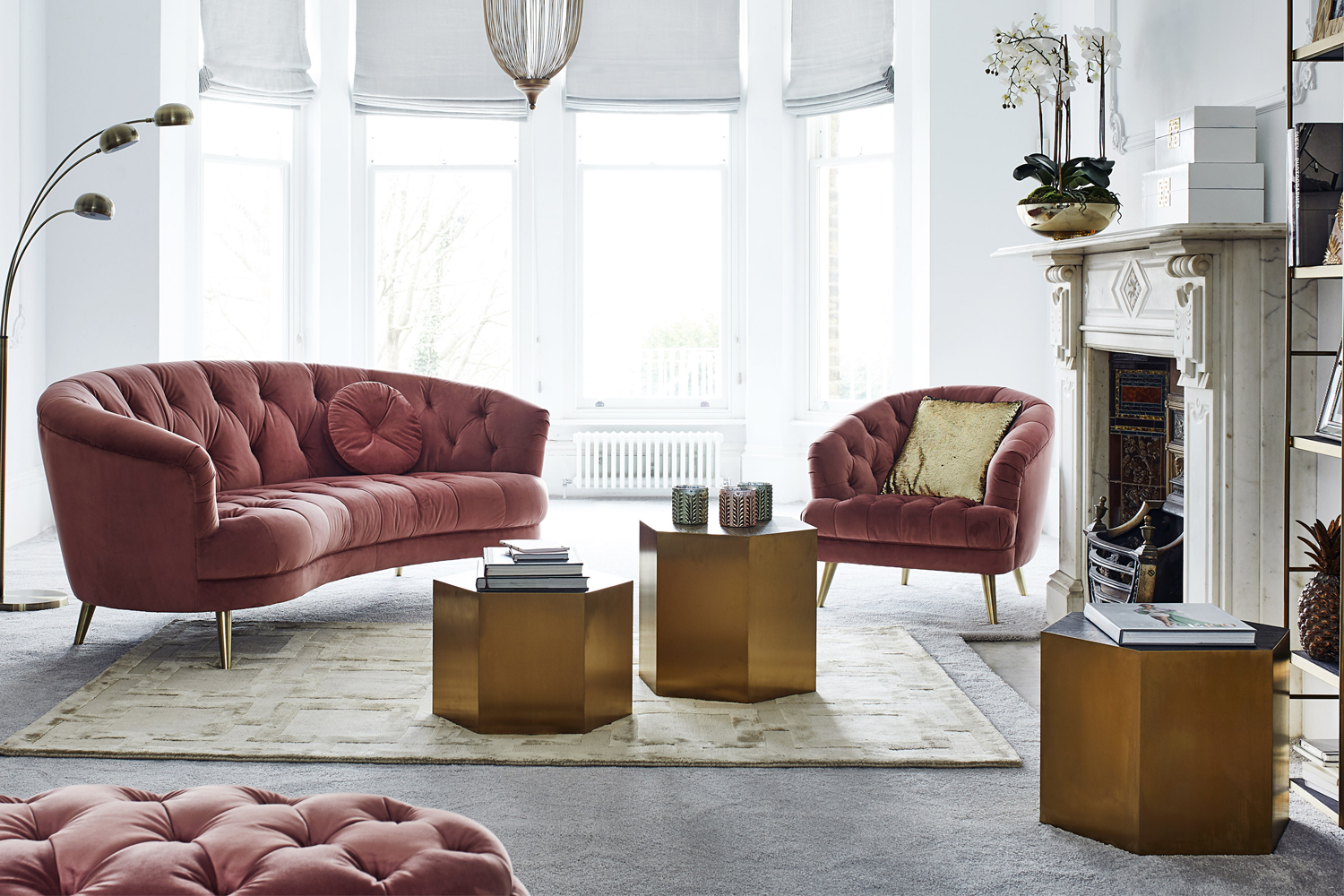 The 2019 trends have grand offers of intricate woodwork, pattern, and bold craftsmanship. Read on to know the latest in furniture design. When it comes to utilizing grand designs to design your ideal home, every design enthusiast knows that furniture can make or break a home. Choosing just the right custom pieces that are similar to Grand Mondial can add more beauty to your home and this article will help you find the latest trends in furniture design.
The Latest in Furniture Trends
Oxidized Oak: Furniture and cabinetry made out of tried and true white oak is one of the latest in furniture designs and grand offers of furniture. An interior designer Kristen Pena said that this type of oak "will provide the comfort and grounding that people are looking for in their spaces."
Luxe Headboards: Another interior designer Patrick Ediger says that luxe headboards will help you savor sweet dreams while you nest under fabrics that are splendid and look like you spent a lot of money on them. Having a jewel-toned velvet headboard will add a touch of sophistication to a bedroom whose design is otherwise very toned down.
Be Bold: According to interior designer Emilie Monroe, "The pendulum is swinging from crisp white, softly textural Scandinavian-inspired Hygge back to vivid, high-contrast patterns and big statement mixing of materials and scale. As the volume continues to turn up in the world around us, people will continue to become more daring with their interior choices."
Buy Multifunctional Furniture For Your Furniture Design: Interior designer Kristen Pena says that with the chaotic and uncertain feeling that life brings on, more and more of her clients want to have a simple furniture design in their home like Grand Mondial. For that reason, furniture that has more than one function like chairs that are also a drink table.
Handcrafted Authenticity: Andria Mitsakos, a hotel design advisor, says that furniture designs and decorative arts are going back to handcrafted authenticity like Grand Mondial exclusive items instead of pieces of furniture that are mass produced.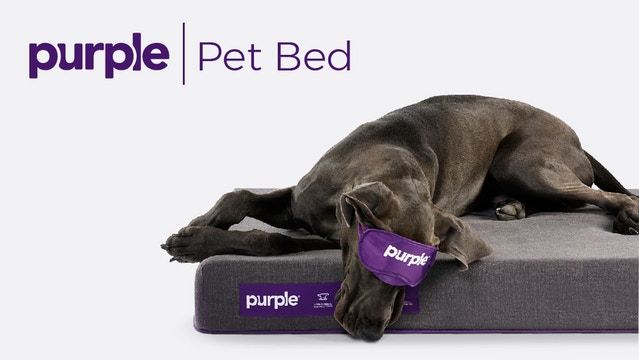 Blush Tones: The CEO of a furniture company, Rob Royer says that blush is the new neutral furniture design. These grand offers can be combined with bold colors like navy, forest green, or citrine (which is a glassy yellow variety of quartz), and it makes it possible for these bold colors to stand out.
Cozy Beds: Joy Moyler, an interior designer says that one of the current trends in furniture design is beds that are going to be more womb-like. She says that with all that is going on in the world, people want to feel nurtured and protected when they are relaxing or sleeping. A lot of upholstered headboards and footboards will be covered in comfortable textiles that feel like a warm hug.
Geometric Patterns: Interior designer Michael Smith Boyd says that a lot of his clients are wanting geometric patterns in their home. He said "We're moving away from tight tribal repeats and more into loose, over scaled and asymmetrical shapes. Perfectly imperfect."
Natural Materials: Mr. Boyd also says that when it comes to furniture design, a lot of people are fascinated with natural materials and the visual texture that they bring to our homes will continue to grow. Natural materials from natural stones like quartzite and terrazzo are used in categories that people do not expect bring luxury and practicality in a way that makes furniture designs like Grand Mondial Exclusive designs a little more palatable.
Curved Furniture Designs: Interior designer Anne Hepfer says that one of the current popular furniture designs is curved furniture. Furniture products like the rounded back chair are a chic way to bring a curvy design into your home.
Advanced and Original Uses of Metal in Furniture Design: Also, according to interior design Joy Moyler, "Metals will be used in more interesting ways and will be more popular than ever, but no more rose gold. No matter whether it is gold, brass or blackened metals, they will be used in a lacy or massed ways. They will definitely be more interesting and designed in a more sculptural-based manner than in the past. There's a strong push towards art as function."
Custom Furniture Designs That are Made by Hand: Joy Cho, the founder of the home interior design company Oh Joy! says that a trend in furniture design is moving towards custom pieces that are made by hand. A lot of people that buy furniture want to know who made it and how it was made.
These are some of the current top furniture trends. If you use these ideas and trends when you are decorating your home, you can have a trendy look at a terrific price. They are the current top furniture trends that companies like Grand Mondial make so you can make your home a lovely place to relax, unwind, and rejuvenate.